Pharmaceutical Meetings in Silver Spring, MD
Our downtown Silver Spring hotel offers the ideal location for your meeting, conveniently located near the offices of the Food and Drug Administration (FDA). In addition to our prime location for pharmaceutical companies, we are also in close proximity to all the restaurants, shops, and entertainment that Silver Spring has to offer.
Maximize your FDA meeting at Sheraton Silver Spring Hotel. As you prepare for your presentation, allow us to arrange our dynamic space in a specially designed FDA mock setup. Experience effortless meetings with an enriching variety of menu selections and transportation arrangements to and from the FDA office.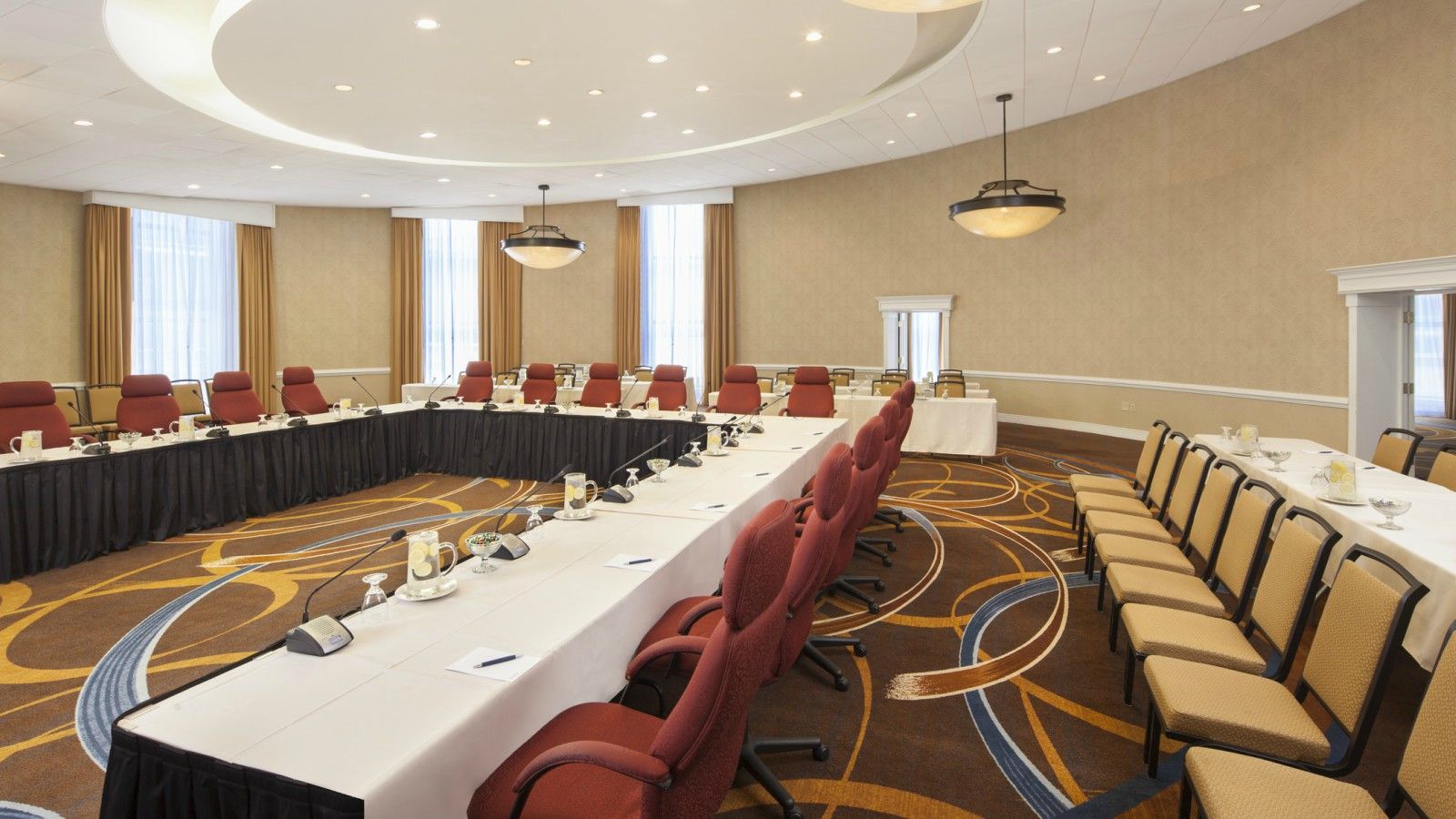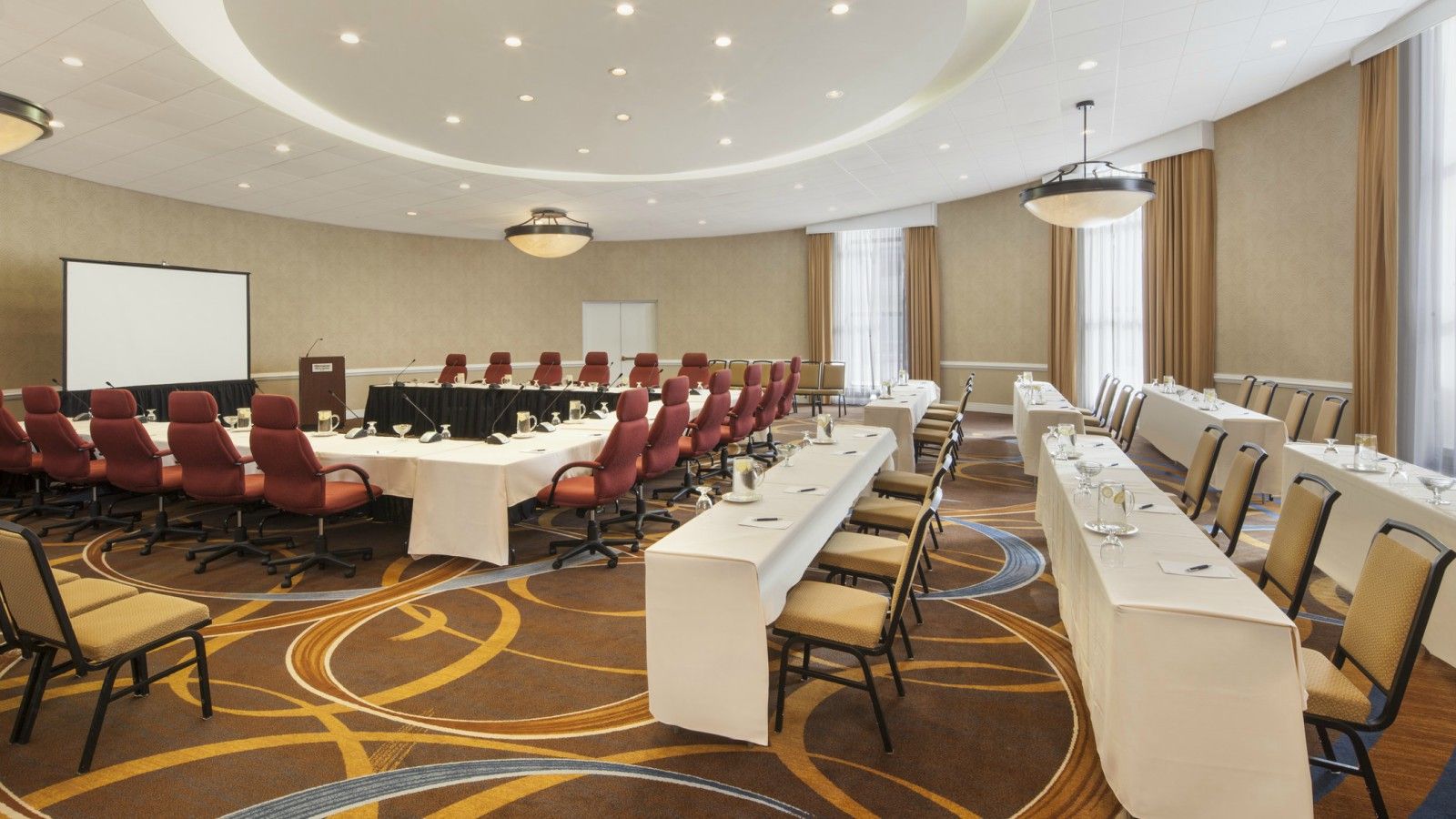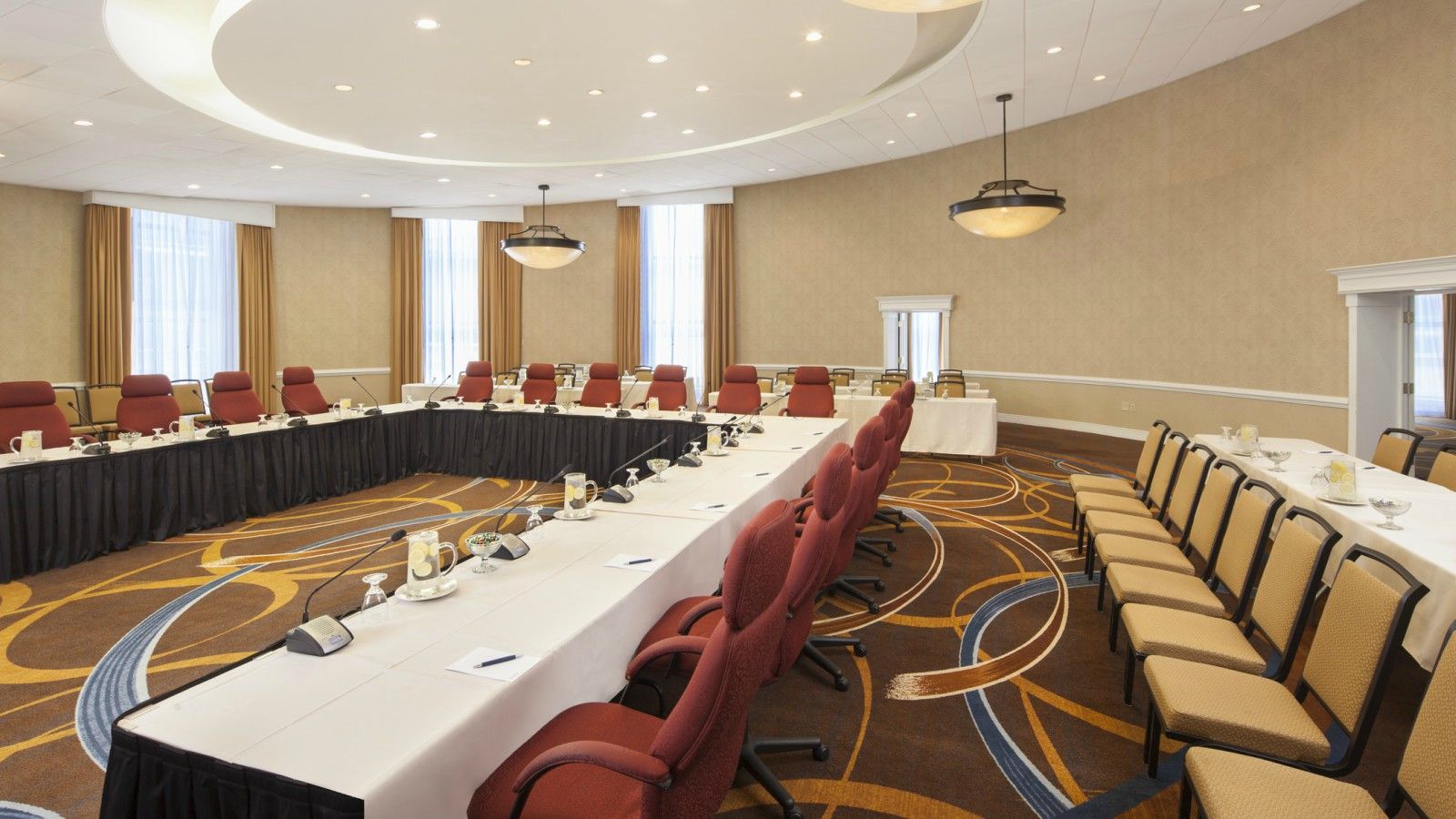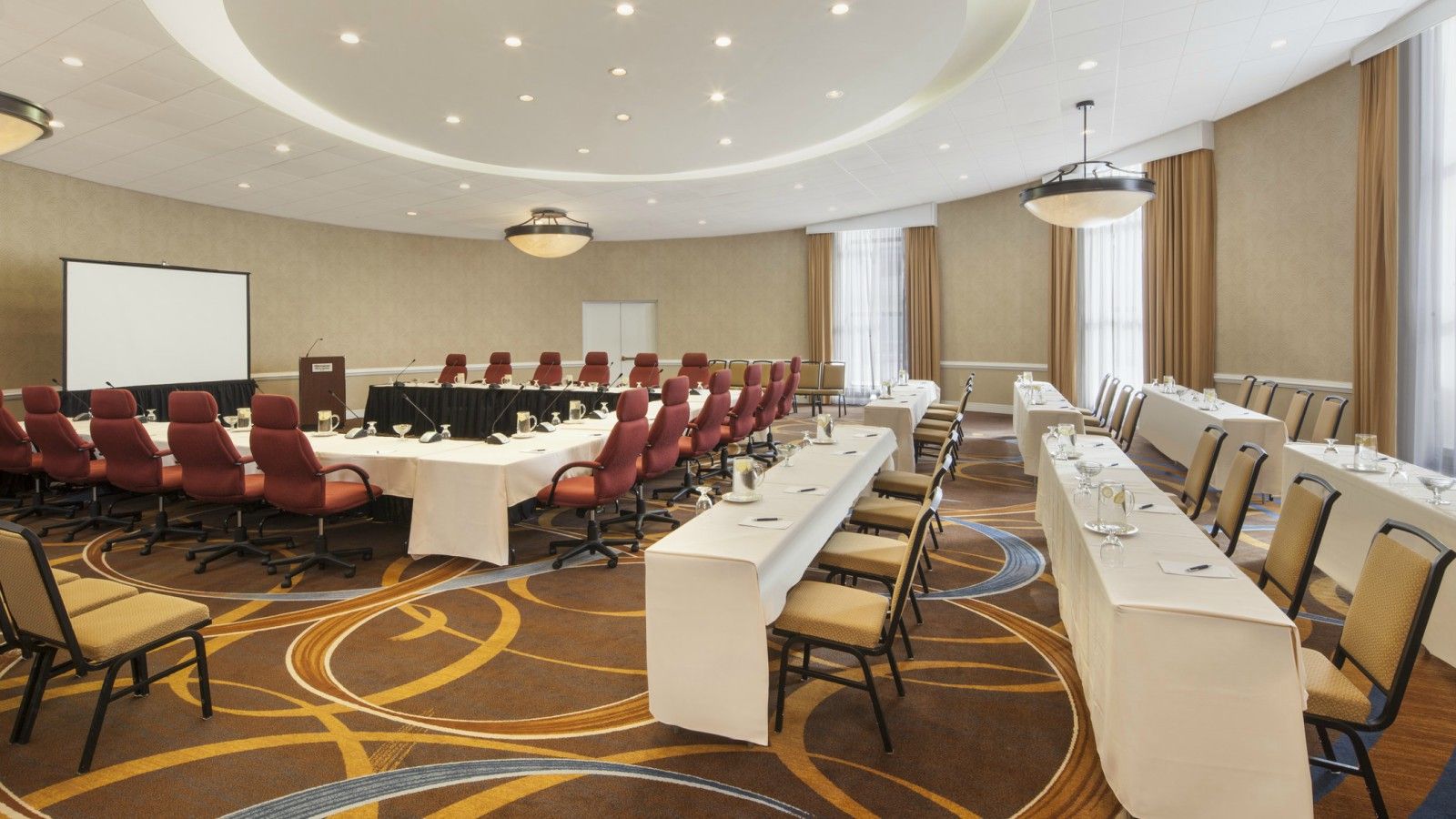 Features
Two large ballrooms which can be set in an FDA mock-set style
Located in the closest city center to the FDA offices in Silver Spring, MD
18,000 square feet of meeting space
More than one dozen small meeting rooms
Contact Us
Please contact Sheraton Silver Spring Sales Office for more information
Phone: 301-563-3702
Enjoy a seamless stay
At Sheraton Silver Spring, we ensure your stay is effortless. After a recent multi-million dollar renovation, our guest rooms are ideally appointed for your most enriching stay. A full-service Starbucks in our lobby will keep you energized for the day ahead.
Unwind in our Lobby Lounge with cocktails and dinner. Or, if you prefer to explore Downtown Silver Spring, the entertainment and restaurant district is just a short walk away. Learn more about our hotel features.