Browse Our Recommended Things to Do in Silver Spring, MD
Situated in the heart of downtown Silver Spring and close to an array of local attractions, Sheraton Silver Spring Hotel places travelers near the many interesting things to do in the area. Enjoy delicious dining, dynamic shopping and fantastic entertainment in this vibrant, walkable city.
Sheraton Silver Spring Hotel is also a mere seven miles away from Washington D.C., affording guests access to the many attractions of the nation's capital. Our location steps from the Silver Spring Metro Station connects guests to top points of interest like Bethesda, The Smithsonian, Amtrak Union Station, Chinatown, the National Zoo, Dupont Circle and so much more. Discover the many things to do in Silver Spring and beyond and start planning your travel itinerary today!
The Fillmore Silver Spring Theater
0.3 Miles Away
A top entertainment destination in Maryland, The Fillmore Silver Spring is 2,000-seat venue showcasing live music from some of the most influential artists in the industry. The Fillmore is located in downtown Silver Spring and is located within walking distance from our hotel. Learn More>>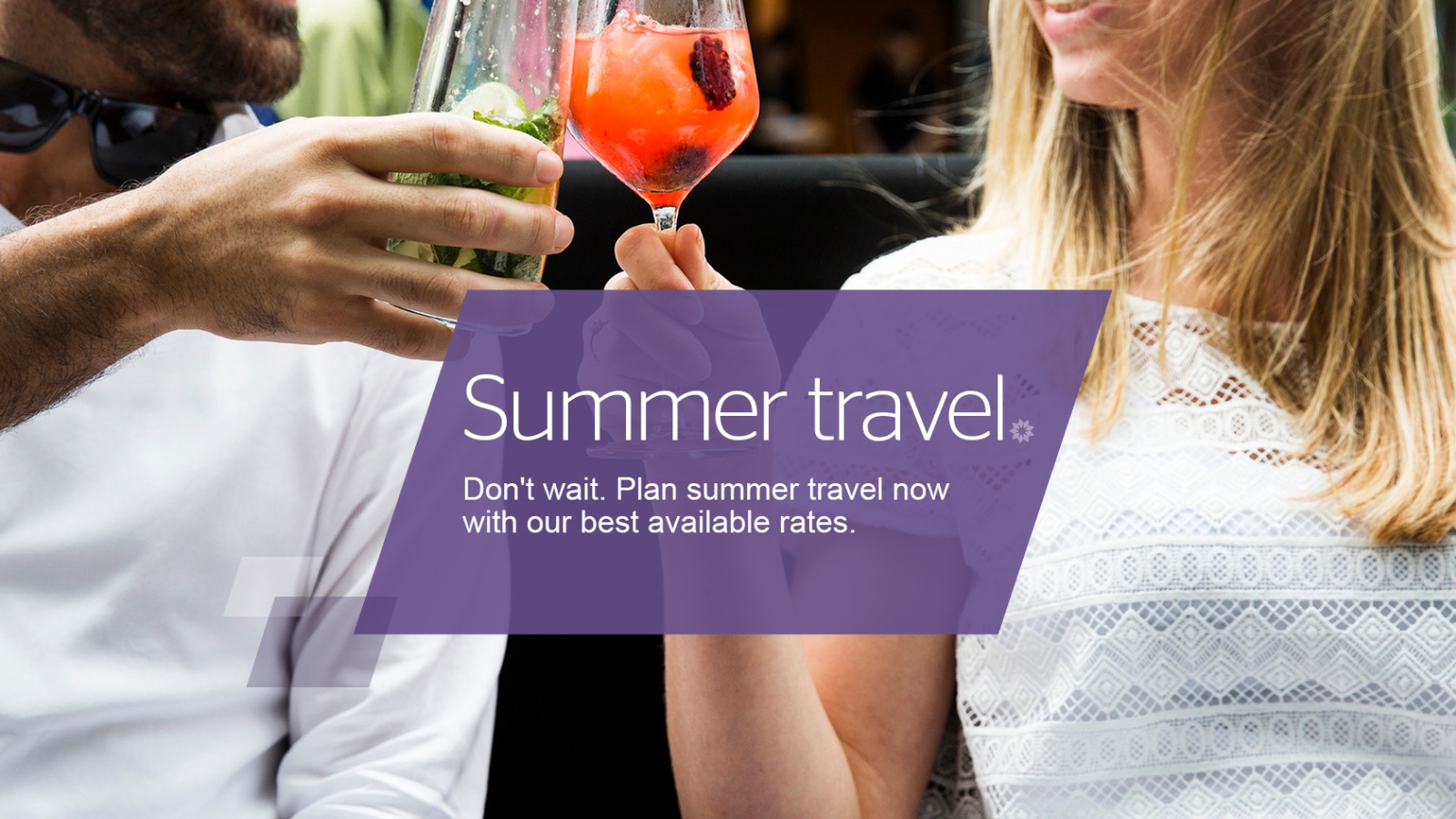 The AFI Theatre and Cultural Center
0.3 miles
An essential thing to do for movie buffs, The AFI Theatre and Cultural Center is dedicated to preserving films by exploring the relationship between cinema and culture. The center features two stadium theatres, plus a full line-up of musical performances, discussion panels, film festivals and other special events.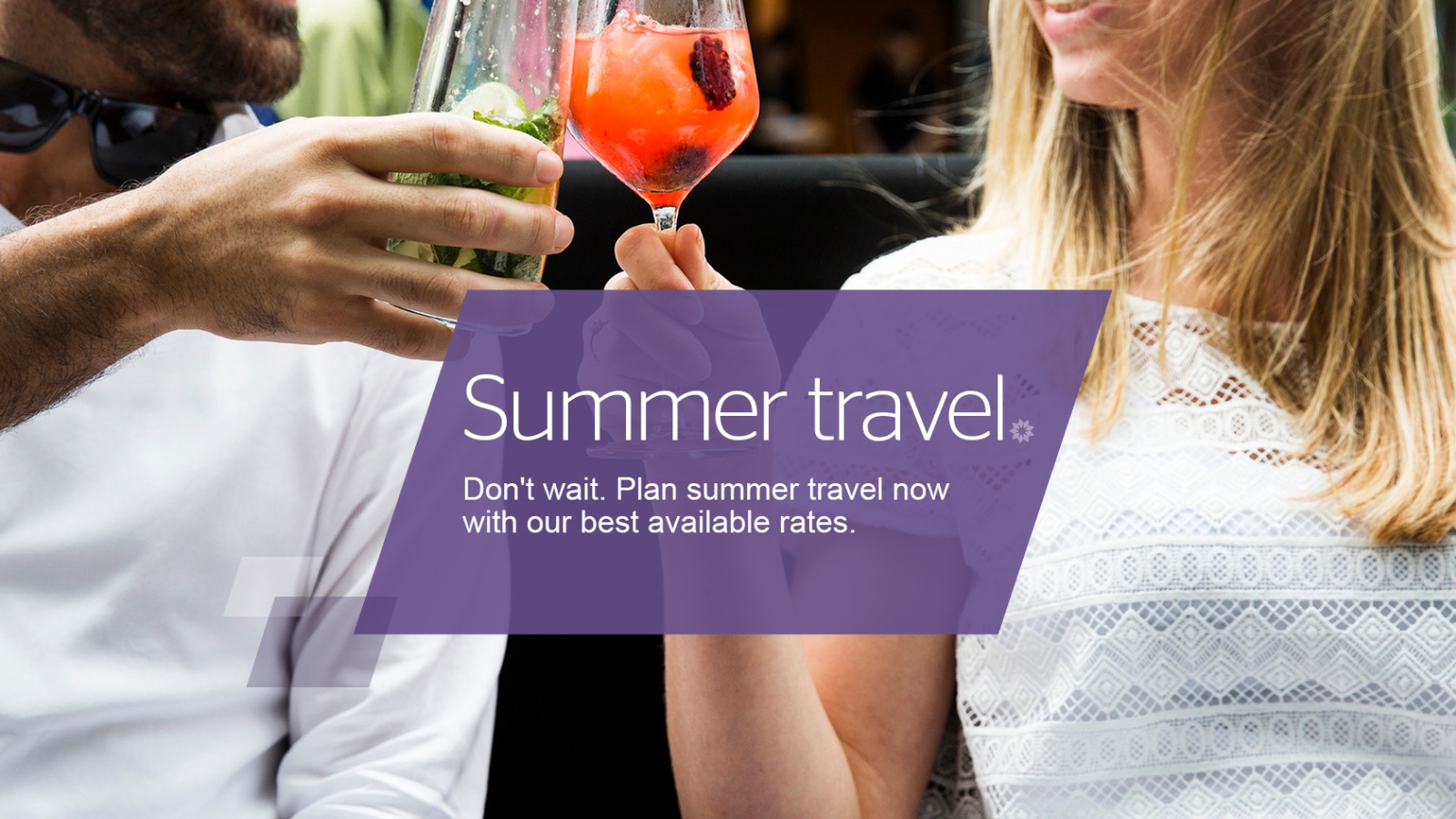 Downtown Silver Spring
0.3 miles away
Spend a day exploring downtown Silver Spring, Maryland, and discover a compelling mix of dining, shopping and entertainment opportunities. Bring the whole family for a day of excitement and don't forget to see city's mosaic tile steps and interactive fountain.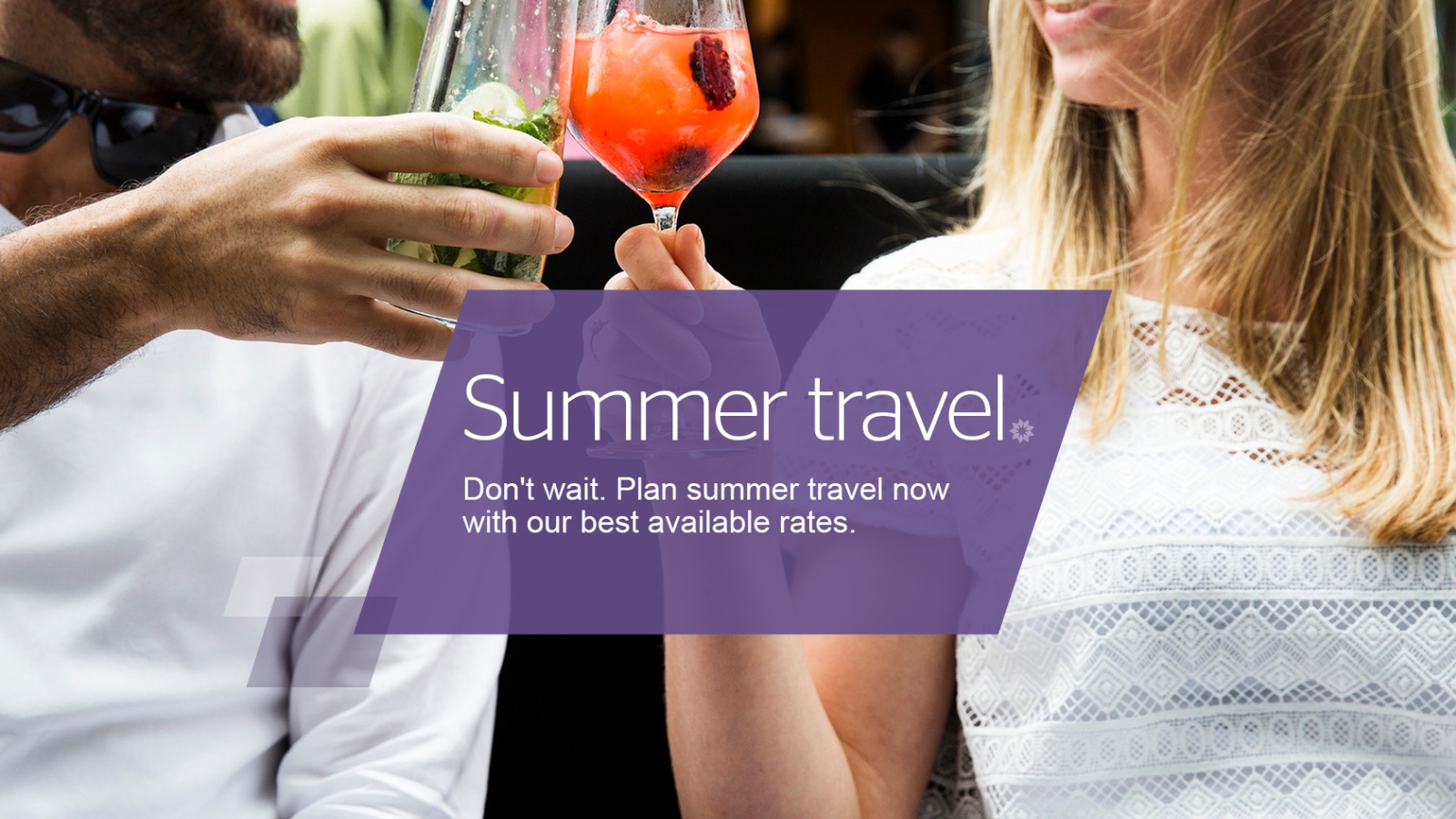 Rock Creek Park
3 miles away
Spend a day hiking, biking or strolling through Rock Creek Park, one of the area's most popular things to do. A natural oasis within the heavily urbanized District of Columbia, it encompasses 1,700 acres of rolling space.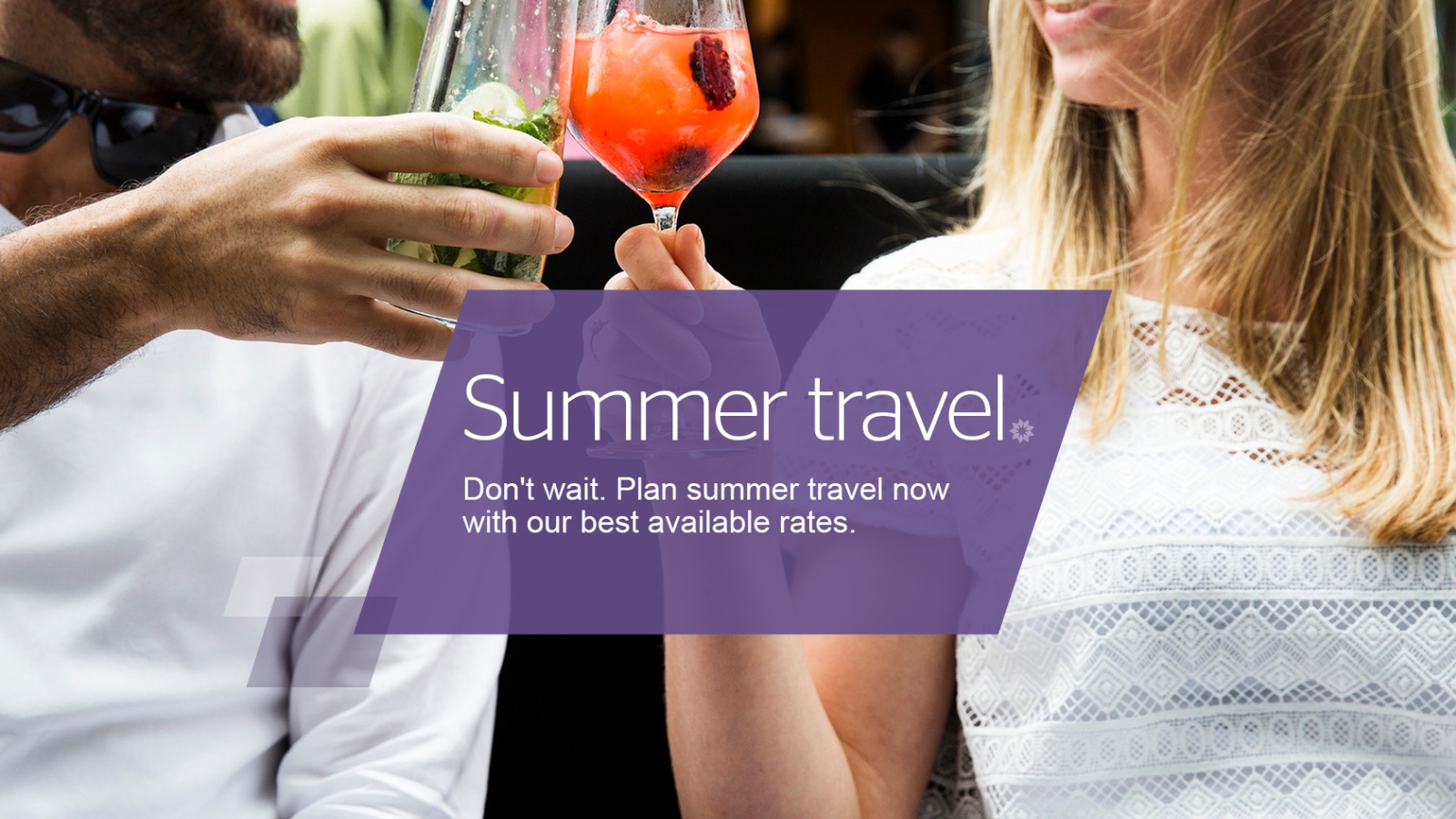 Bethesda Row
4.2 miles away
Shop 'til you drop or sit down for a great meal at one of many local restaurants in Bethesda Row. We also recommend visiting the Bethesda Farmers Market, where you will find the freshest produce such as meats, dairy, seafood and bakery goods supplied by local farmers. You can also enjoy the many food and wine tastings, entertainment, specialty vendors, community events and Kids Club activities.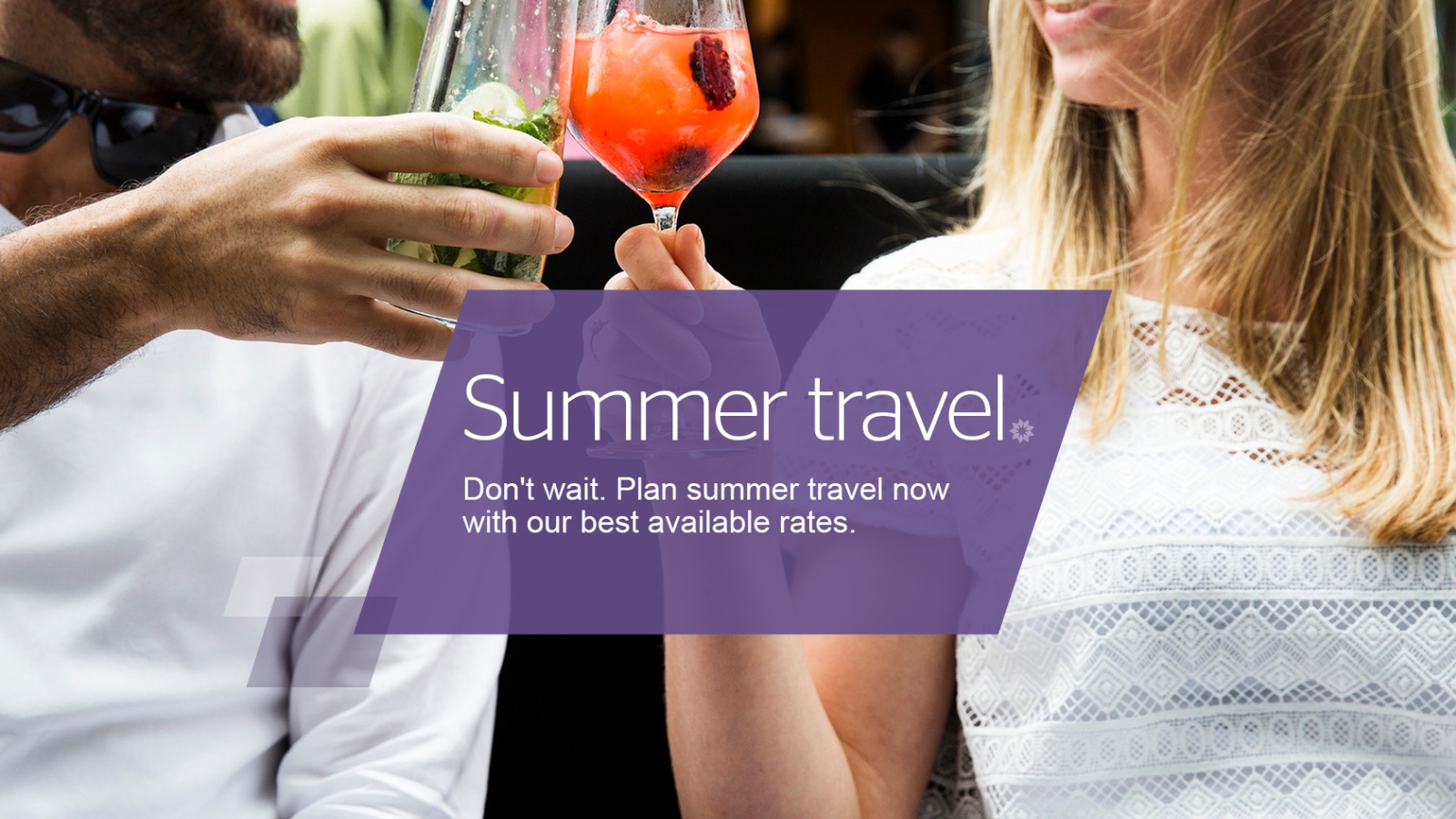 Smithsonian National Zoo
6.3 Miles Away
The Smithsonian National Zoological Park stretches over 163 acres and is one of the top attractions in the Washington D.C. area. The Zoo has over 2,000 different animals and almost 400 species, so you can truly explore the wild side. You won't want to miss the giant pandas, Tian Tian and Mei Xiang, important members of the Zoo's community. Learn More>>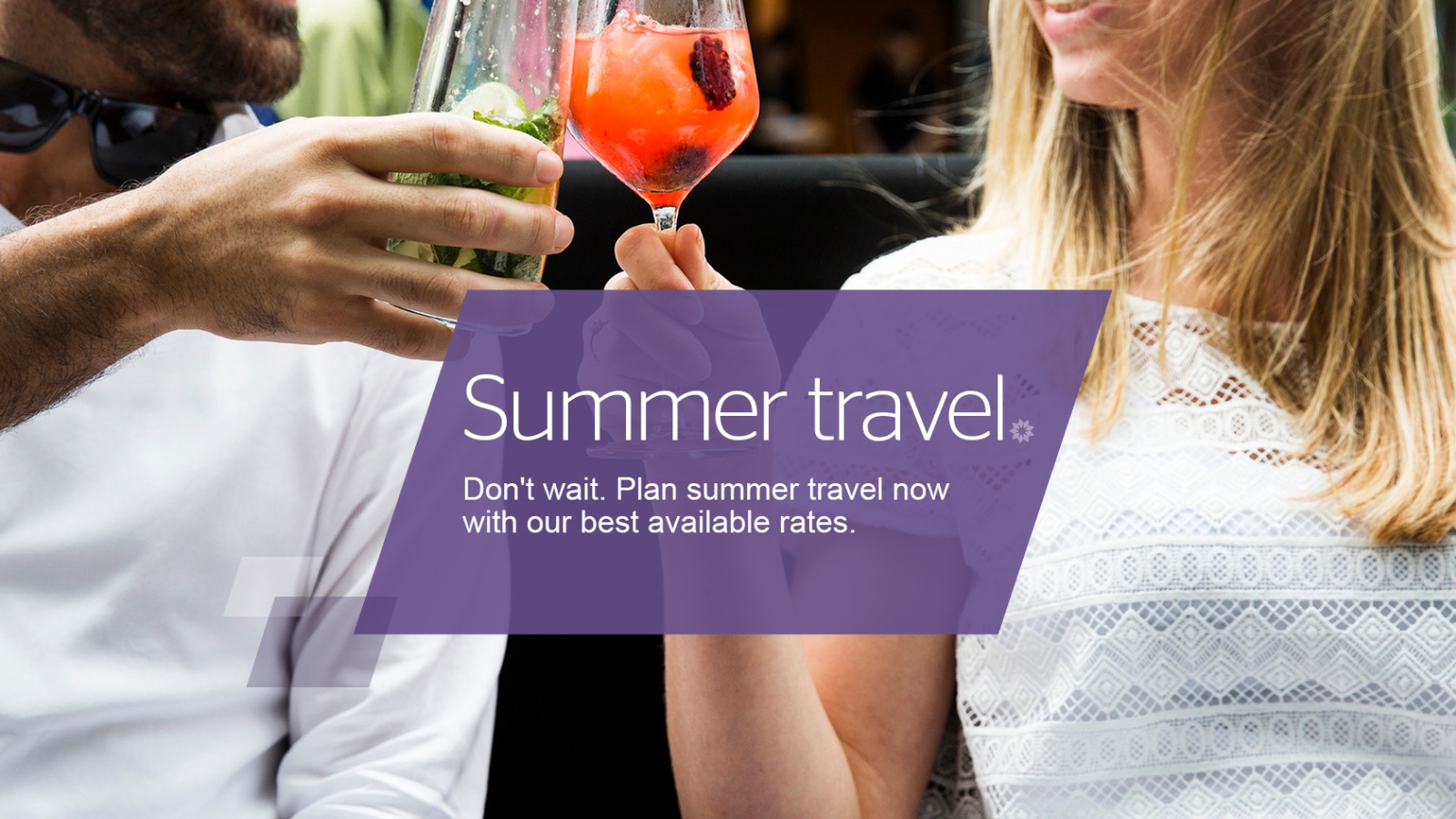 The White House
7.3 Miles Away
The White House is the official residence and principal workplace of the President of the United States, located at 1600 Pennsylvania Avenue NW in Washington, D.C. It has been the residence of every U.S. president since John Adams in 1800.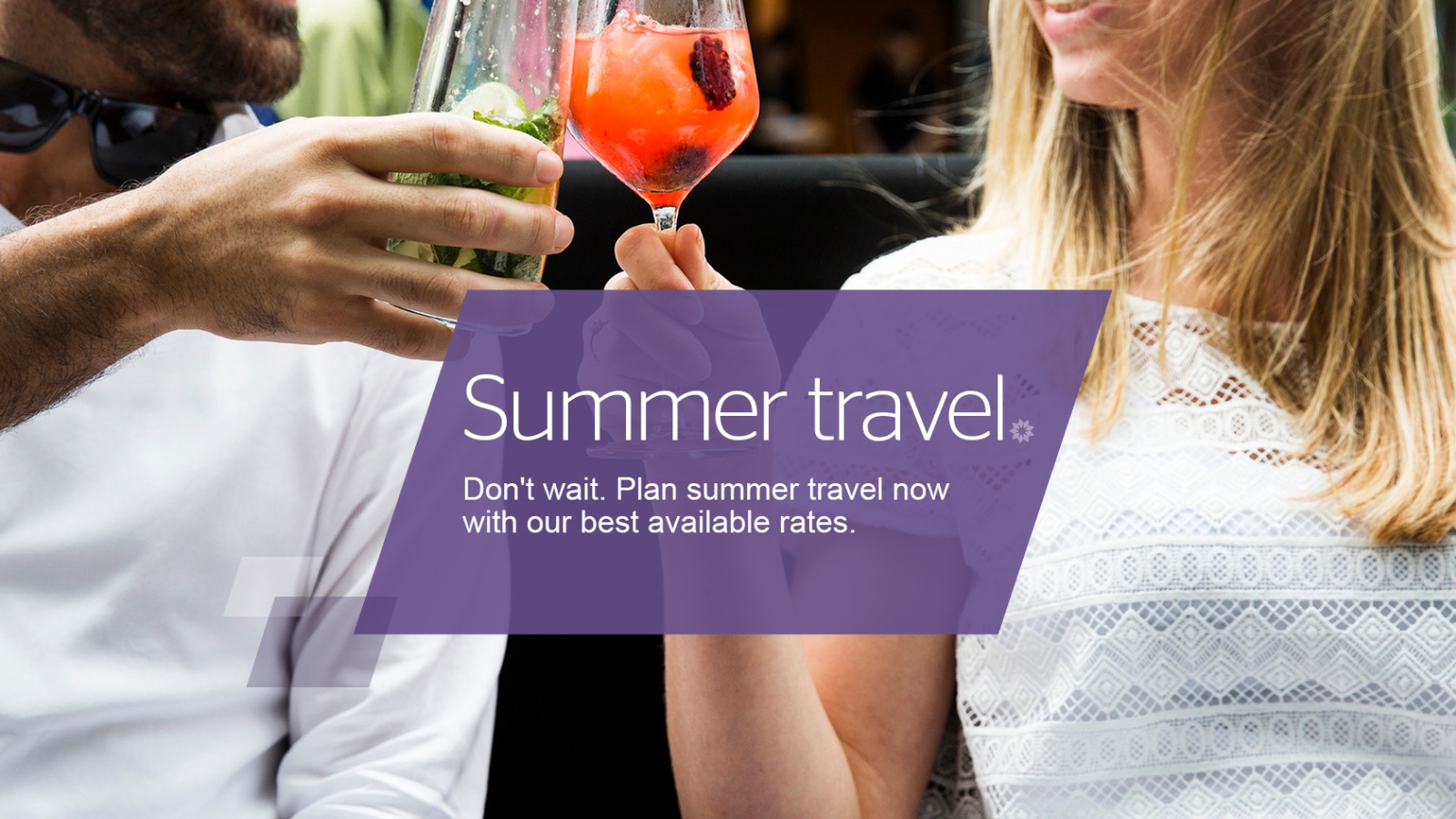 National Museum of African American History and Culture
8.2 miles away
The National Museum of African American History and Culture is the only national museum devoted exclusively to the documentation of African American life, history, and culture. Come explore over 36,000 artifacts and interactive exhibits at the newest instalment of the Smithsonian Institution.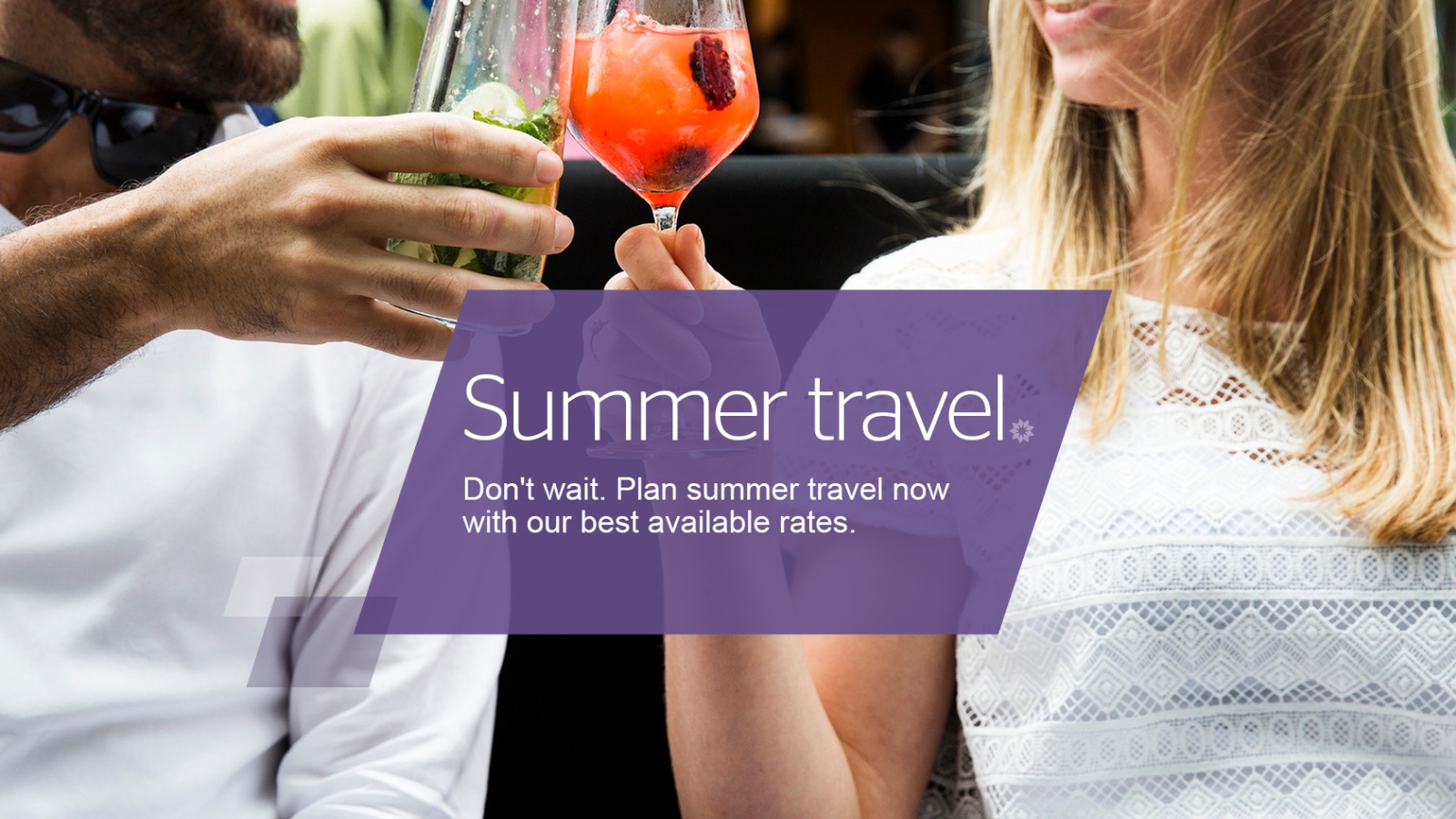 Lincoln Memorial
8.4 miles away
The Lincoln Memorial, located on the western end of the National Mall, was built in 1922 to honor Abraham Lincoln, the 16th president of the United States. The monument, visited by approximately six million tourists a year, has become a symbolic center for race relations.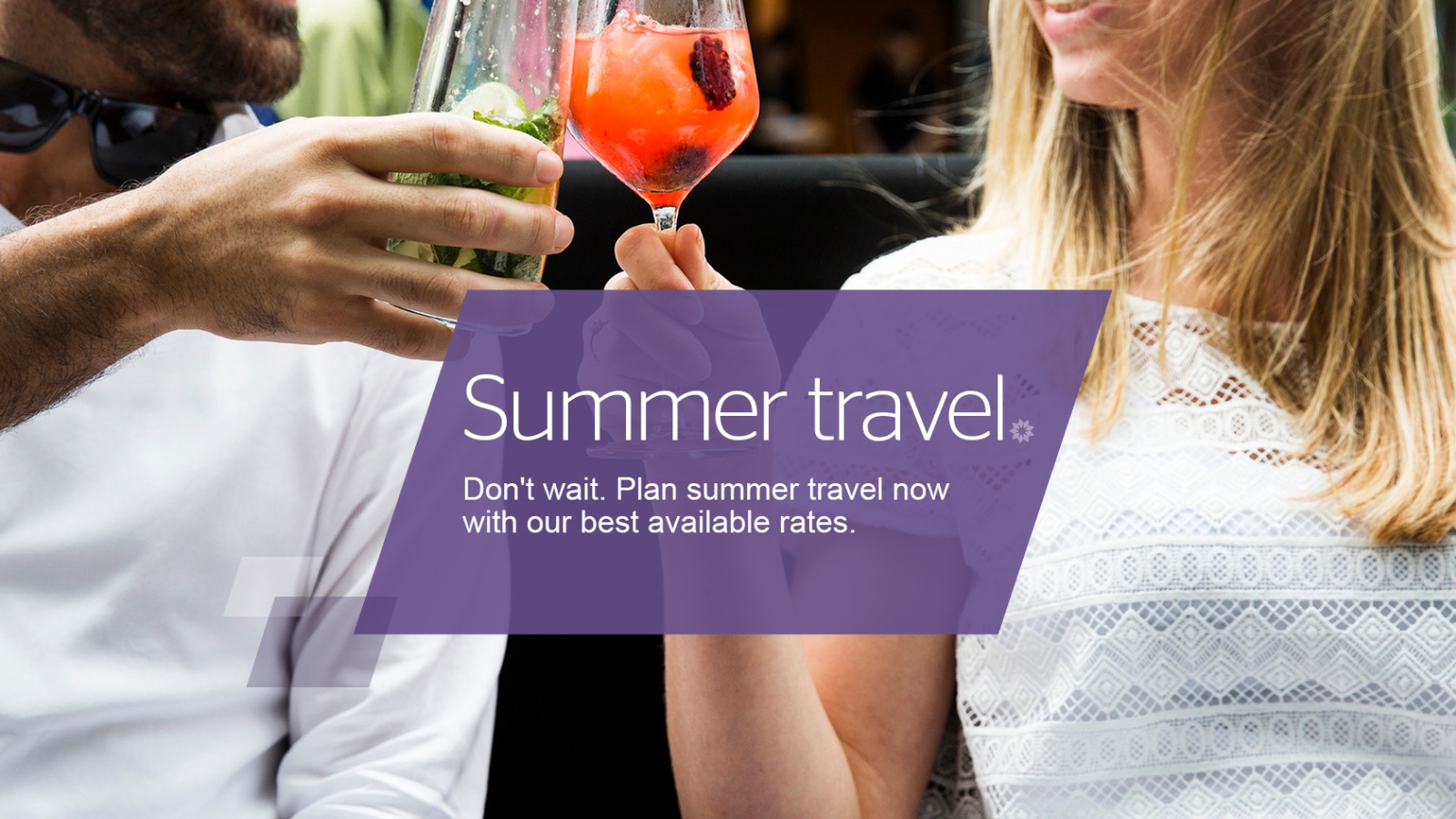 Nationals Park
9.6 Miles away
Since its opening in 2008, Nationals Park has been home to Washington D.C.'s baseball team the Washington Nationals. See a game and grab a hot dog, or maybe Shake Shack located in section 240.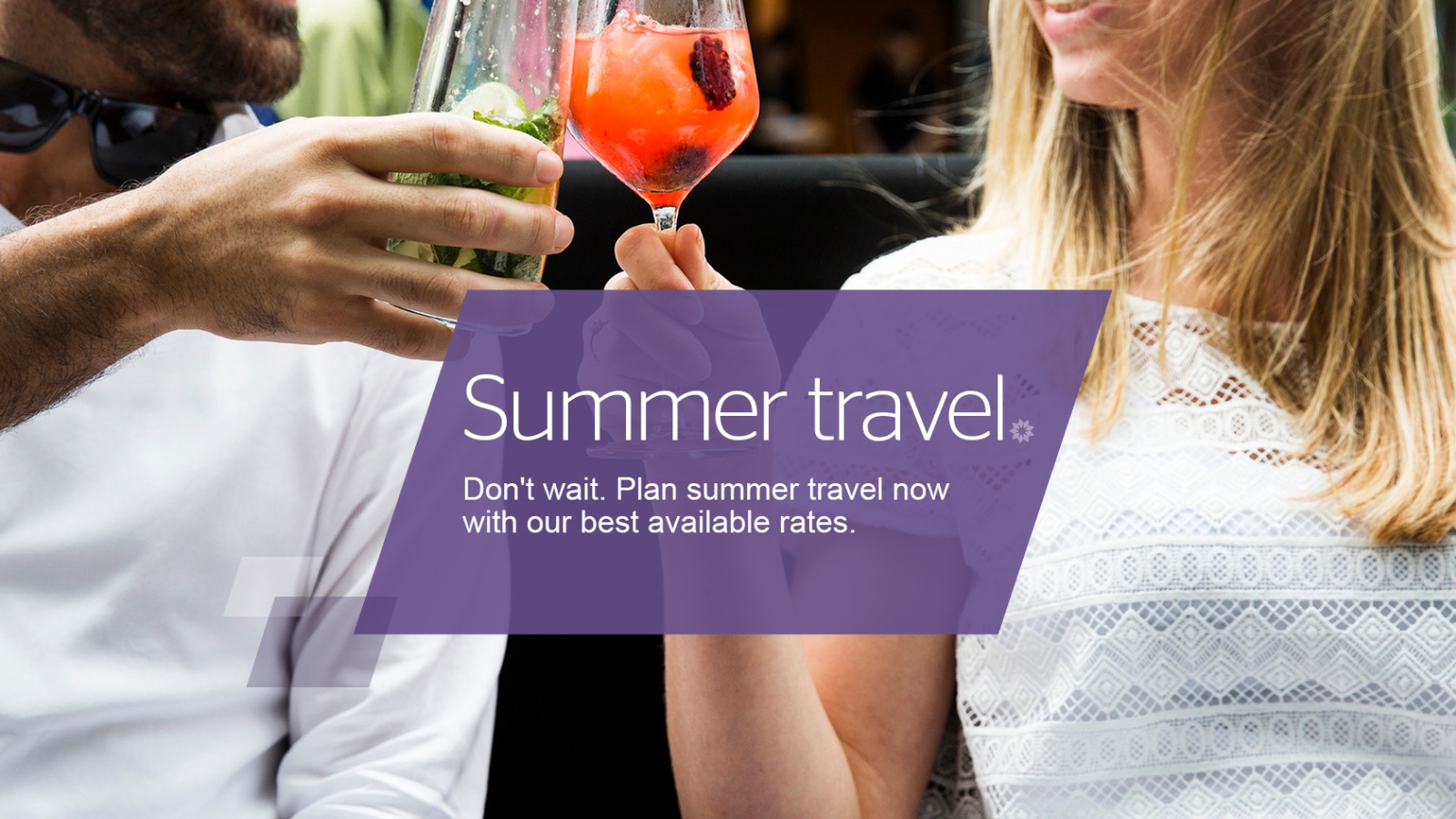 How To Get Here
Unable to find directions, please try again.